It was known for some time that the
Coen Brothers
will preside at the 2015 Cannes Film Festival, and now the full list of members of the Jury has been
announced
. It consists of the following distinguished ladies and gentlemen:
Joel and Ethan Coen
Rossy de Palma
Sophie Marceau
Sienna Miller
Rokia Traoré
Guillermo del Toro
Xavier Dolan
Jake Gyllenhaal
Can you guess from their personalities which film will get the Palme d'Or?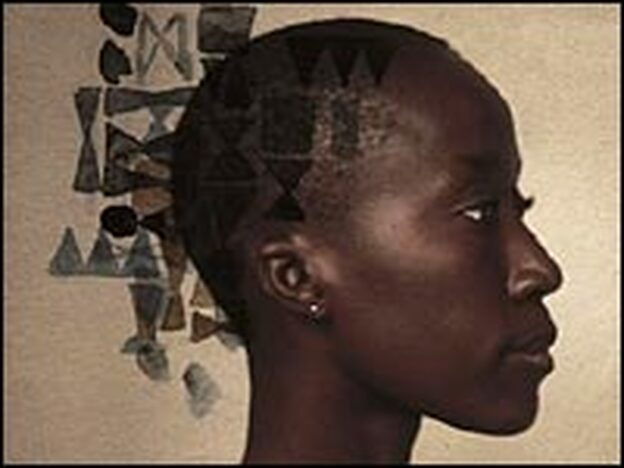 It is a bit surprising to find Rokia Traoré among the Jury members, since she doesn't seem to have any obvious connections with cinema. Nevertheless, she is undoubtedly a very gifted music artist, so the organizers made a great choice. She was born in Mali but travelled most of her youth and is now London-based, if I'm not mistaken. Her influences are so broad that she passes for a Londoner musician in Mali and for a Malian musician in London. Her 2003 album
Bowmboi
is wonderful, and even features the renown Kronos Quartet.
Rossy de Palma will bring some Movida madness to the Jury. She performed in many movies by Pedro Almodovar, such as the hilarious
Tie me up! Tie me down!
Hopefully Sophie Marceau will be less stressed out than in 1999 when she delivered
a speech
that went down in history as a masterpiece of vacuity and awkwardness.
It's fantastic that the organizers also chose the remarkably talented Canadian director Xavier Dolan. Although he's only 26, he is already very accomplished, and won the Jury Prize last year for
Mommy
. Actually he shared it with none other than Jean-Luc Godard for
Goodbye to Language
!
Given the energy and freshness of this Jury, I wouldn't be surprised if the Palme d'Or went to László Nemes for his
first
film
Saul Fia
(
Son of Saul
). I don't think this ever happened in the history of Cannes Film Festival.
Note also that the delightful Isabella Rossellini will be the president of the
Un Certain Regard Jury
. Will she favor some
Green Porno
?